National Service Dog Month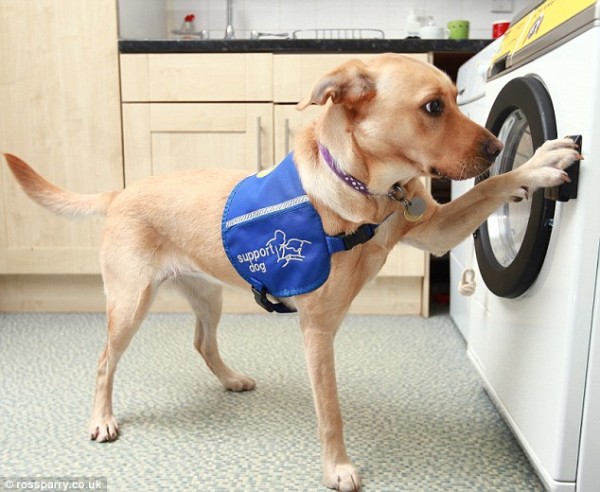 September is National Service Dog Month
What Qualifies a Dog to Be a Service Dog?
If you suffer from an emotional or physical disability you may be wondering what qualifies a dog to be a service dog. In this post, we will answer that question and give you some facts you will want to know when getting a canine for the purpose of service.
Can My Dog Be a Service Dog?
Many people ask the question of whether their current dog can be a service dog? The answer to this question is dependant on what you need your service dog to do for you. If you have a dog for emotional support or to help you with stress and/or anxiety, then there are no restrictions on the canine companion. In fact, an emotional support animal (ESA) can be anything from a snake to a horse but know there are restrictions on this type of "service" animal.
However, if you require a dog to do more than just offer comfort, then you will need the canine to be properly trained to do the tasks required. For example, if the dog has to pull a wheelchair, then a Chihuahua will not be considered a service dog as it simply would not have the strength to complete this task.
Obedience Training
Whether you train your dog yourself or enlist the help of an agency or professional trainer, your service dog must be obedience trained. This entails the basic commands of sit, stay, come, down, drop, heel and leave. Depending on the breed of dog you have chosen or already have this can take weeks to months to accomplish.